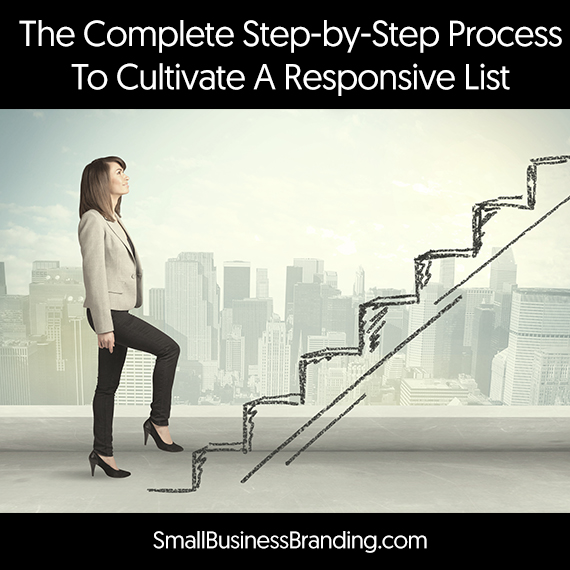 We all want a responsive list. It would be great if every time you sent out an email to your peeps that they all did/bought what you suggested, right?
I found a great post Lynette Chandler wrote for SmallBusinessBranding.com that helps to turn your list into supportive customers.
Lynette suggests that:
Here are 29 simple steps you can start doing immediately to cultivate a more responsive list by creating a deeper relationship with your subscribers.
Some of her key points include:
Work (hard) on your subject lines. Test, and tweak them regularly.
Keep things short and to the point. This applies to both subject line and the email copy itself.
Given the above two points, it's a good idea to learn more about good copywriting.
As much as possible, reach out, invite, include. Make people feel special. Listen to their concerns.
Go check out Lynette's detailed list at Small Business Branding
Save